CONGRATULATIONS...
Hernando Rivera- 1st Place, Meghan Rivera- 2nd Place, and Dustin Barrs- 3rd Place!
~~~~~~~~~~~~~~~~~~~~~~~~~~~~
Mission Statement
West End Elementary prepares socially responsible individuals capable of securing lifelong goals and accomplishments by providing a comfortable environment with a caring and dedicated staff.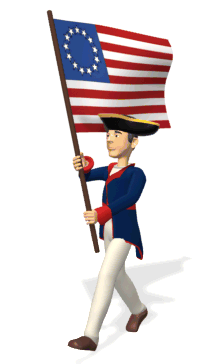 Your support is vital to the su
ccess
of our
mission
!